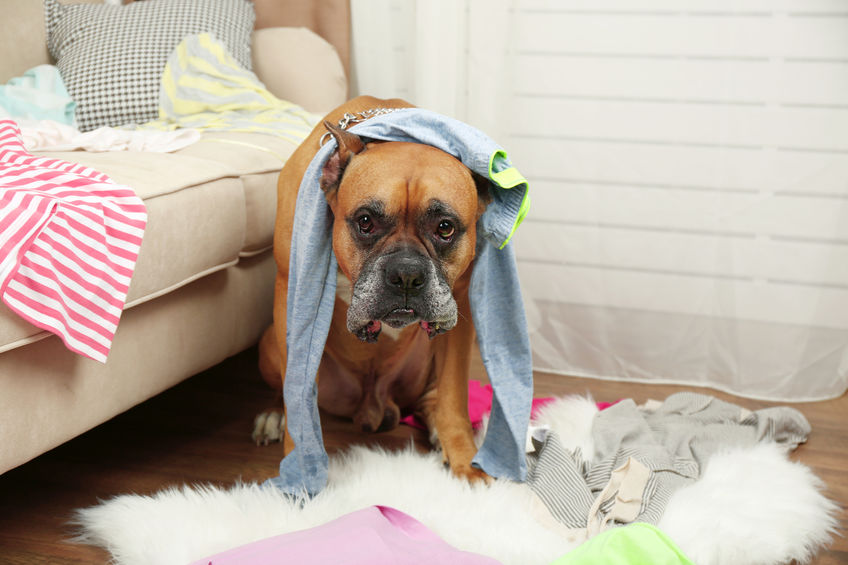 Buying a home in Boynton Beach– especially if it's your first – can seem like it's just a magnified version of any other major purchase. You're the buyer—which makes you the boss. It can be as straightforward as that—but there are also several parts of the process where it's all too easy for Boynton Beach buyer mistakes to cost not just time and frustration, but real money, too. Here are some common home-buying missteps:
1. Looking for a home before speaking about a mortgage.
Many first-time buyers make the mistake of viewing homes before making contact with a mortgage lender. This puts you behind the ball if a home you love hits the market, or if you wind up spending time and energy looking at homes that you can't afford.
2. Talking to only one lender.
This one is a biggie! Buyers who get a mortgage from the first (and only) lender or bank they talk to are potentially leaving thousands of dollars on the table. The more shopping you do, the better basis for comparison you'll have for ensuring you've landed the best deal.
3. Being careless with credit.
In the months leading up to a mortgage application, don't open new credit cards, close existing accounts, take out new loans, or make large purchases on existing credit accounts. Maintain that practice through closing day.
4. Assuming you need 20% down payment
Delaying your home purchase while you save up for a 20% down payment...