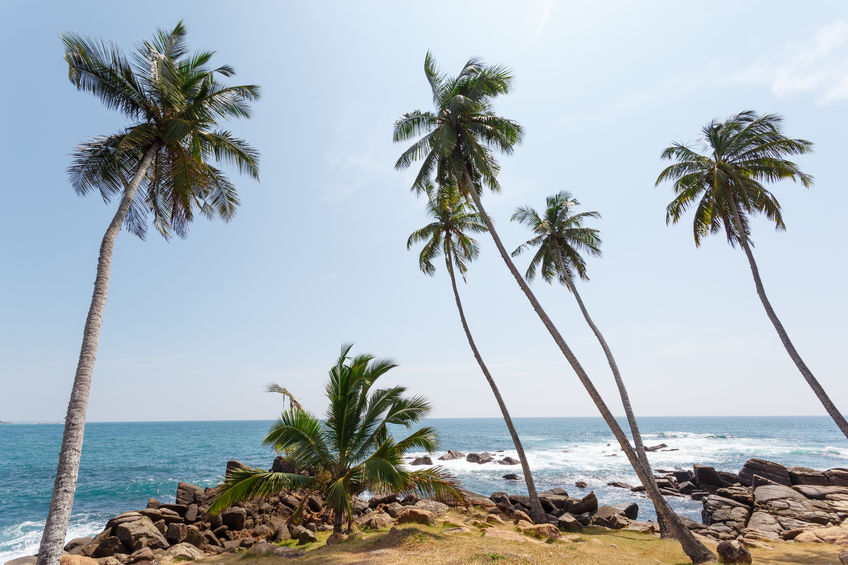 experienced the kind of growth that's been typical over the past couple of years, your Facebook friends will be more likely to buy a home themselves. Improbable as it sounds, Dr. Johannes Stroebel says that his research shows this as a measurable probability because "friends' experiences…influence personal behavior" when it comes to their housing decisions.
The results of Dr. Stroebel's study emerged from a panel discussion held this month. The conversation took place in Washington, DC, as part of the annual Realtors® Legislative Meetings & Trade Expo. Most of the headlines from that gathering centered around the midyear forecast by NAR Chief Economist L. Yun. He sounded the kind of optimistic note that will be music to local homeowners—particularly if they are planning to sell their own Delray Beach house anytime soon. After several years of wage growth that exceeds home price growth, the two are now aligning more rapidly than heretofore. The bottom line is that "home sales should be much stronger." The continuation of low mortgage interest rates adds to that probability.
NAR optimism aside, the announced Facebook effect prompted further discussion. It was shown that renters whose Facebook friends experienced a 5% growth in their house prices over the past two years have a 3% greater chance of buying their own home within the next two years. The effect is more pronounced in "socially-connected counties," where positive experiences "were even shown to increase the size of a home" that was purchased.
Whether or not you believe yourself to be sufficiently...