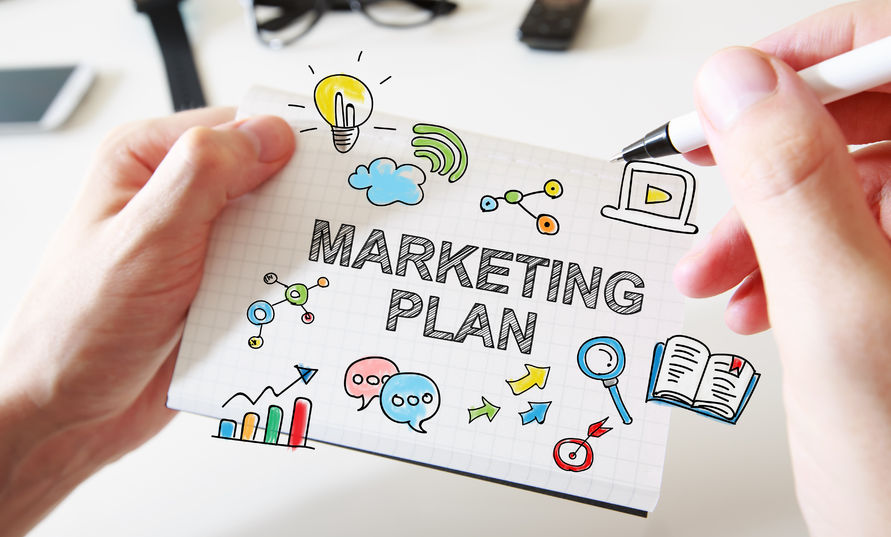 One frequently underestimated aspect of effective real estate marketing is memorability.
If you will be selling your Boynton Beach home anytime soon, once you've prepared for its public rollout, marketing takes center stage. "Job One" will be exposing it to the galaxy of active prospects—that is, to the corps of qualified buyers who would be a good fit for your property. Secondarily, it means making your home memorable.
For the potential buyers who happen to be well-organized, efficient and energetic, the memorability factor isn't vital. They've been combing the listings for Boynton Beach homes for sale with regularity in the hope of finding a property like yours. They'll see that yours looks like a good match, and either make an appearance at your open house, schedule a showing through their buyers agent, or make contact online.
Buyers like those are increasingly common—but many other well-qualified prospects are not so well organized. They might be under less time pressure to find their new home, or they might be so busy with other obligations that their house-hunting moments are sporadic and rushed. For whatever reason, they are in danger of losing track of your listing—even if it was one that looked promising when they came across it. It's also possible that after too much time spent staring at the screen, even the most motivated house hunters can go temporarily "house blind"—fail to remember one they should have noted.
That's the point: a listing, (or ad, classified blurb, or flyer), in addition to being attractively illustrated and technically accurate, should...