The topic of preventive maintenance seems particularly timely, given last week's record-breaking polar vortex and the many tales of household plumbing disasters it spawned.
The best Boynton Beach real estate agents do more than just representing their selling clients in the marketing, negotiation, and documentation of their homes' sale—they also roll up their sleeves to make the entire process less anxiety-producing. One of t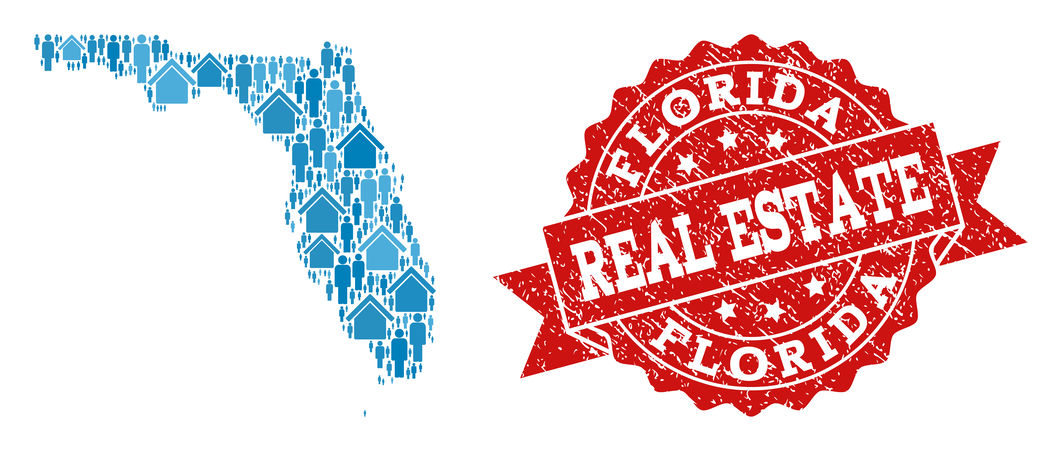 he ways the best Boynton Beach real estate agents keep the process on an even keel is to offer advice on heading off surprises—especially the havoc that a maintenance breakdown can cause when showings are imminent.
There are several areas that Boynton Beach households can be threatened by—and you don't have to have your house on the market to benefit from preventing them. Last month, the National Association of Realtors pointed out a batch of home maintenance areas that need attention—and four of them, if neglected, could cause major headaches:
Water heater spill. Water heaters can suddenly cease to function—or even flood an area if corrosion is rampant. The preventive measure many Boynton Beach homeowners aren't even aware of is to "flush" it. Just turn off the power or gas to the heater, open a hot water tap elsewhere for a few minutes to lower the temperature in the heater, then put a bucket under the water heaters drain valve and drain until no sandy stuff is in it. Be careful—the water might still be hot.

Test for leaks. Since even slow leaks can cause major damage behind walls, it's worthwhile to be sure...