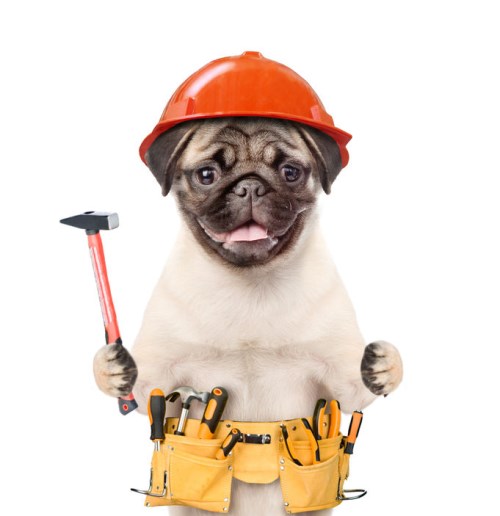 U.S. News and World Report may not be the primary source most homeowners turn to for Delray Beach real estate news flashes, but this month they have brought up some relevant insights regarding home improvement projects.
A week or so before Thanksgiving Day, they published an opinion piece urging homeowners to get off the sofa and "set yourself up for success" for coming home improvement initiatives. They pointed out that timing those projects can be tricky—not just because of weather considerations, but also because hiring professionals can be more difficult during certain times of the year.
I might add that planning in advance gives our local tradespeople the kind of notice they greatly appreciate. U.S.News listed their ideas on the best time of year for a dozen home improvement projects—and these four called for winter starts:
Interior paint: Winter (low humidity helps paint dry evenly, so Delray Beach's drier winter air is a plus).
Electrical updates: Winter (avoid the crush of competing Delray Beach homeowners).
Building a deck: Winter (!!) (deck builders say pressure-treated wood stabilizes best when humidity is low—and cloudier winter skies help avoid early cracking that blistering direct sunshine can cause).
Full-room remodel:

Winter (since updating any room can take place at any time of the year, avoiding jam-packed summer months can mean avoiding higher labor costs).

...