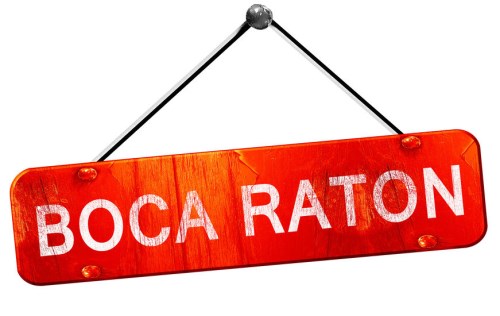 The descriptive language that goes into every Boca Raton listing is aimed at framing the way prospective buyers relate to the property being offered. Between the headline photo and the actual number-laden listing detail (square footage, numbers of bedrooms and baths, etc.) comes a paragraph or two of descriptive text.
There's little debate that a listing's language can be decisive in motivating prospects to take the next step: calling the Realtor® for a showing appointment. As you'd guess, that means a lot of study has gone into what works and what doesn't work in that descriptor. One result is many lists of "effective selling words" for use in real estate listings—but those can't really address the whole picture of what motivates house hunters.
One of many creative approaches to crafting effective listing language is to take the salesman's "objection" strategy—to view each sentence as an opportunity to put to rest a potential concern. Here are examples of that approach—the concerns, and some phraseology that addresses them:
Size. "Spacious" and "open" or "open floor plan" work well—as do "airy" and "sweeping." "Huge" or "enormous" also work—but are only useful when they really do apply. "Walk-in closet" and "master suite" are other ways to project an image of roominess.
Location. "Desirable" is stronger than "convenient,"—but where it's appropriate, "prestigious" is better still. Specific details like "fabulous view...