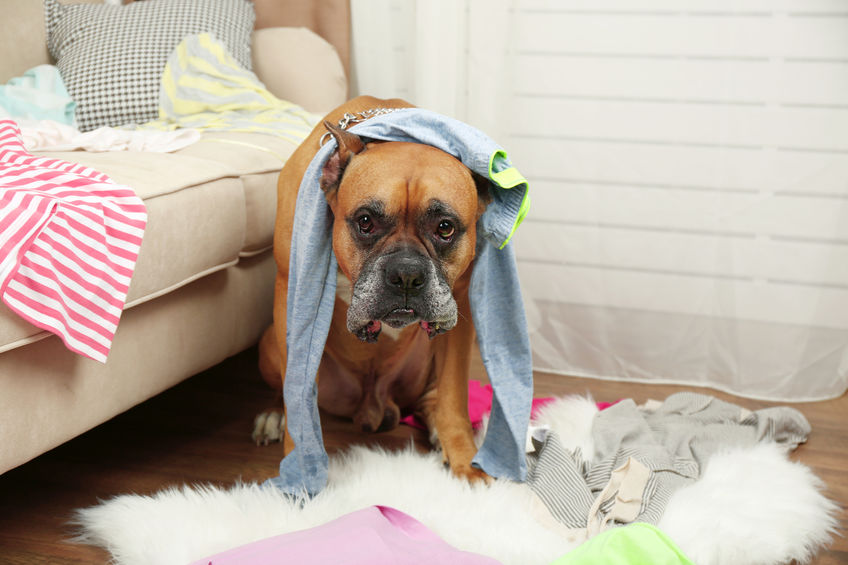 The word is "clutter." It keeps cropping up whenever a Realtor is asked for advice about selling Delray Beach homes.
The clutter factor might not seem to be so overpoweringly important. After all, a housekeeping crew can scour and shine most homes in a day or two–and that would seem to outrank the clutter component by a mile. So why all the fuss about clutter?
I believe the reasons are many. Of course, selling any Delray Beach home requires it to be at least freshly cleaned (best if immaculately so)—but everyone accepts that without a second thought. Clutter is another matter. It goes to what's meant by the term.
After a home has been prepared in every other way, de-cluttering action means ruthlessly removing just about everything that tends to attract attention, fill the space, or otherwise distract the eye of the beholder.
In the living room, that means gathering up all the books and newspapers and removing them from the scene. It means doing away with the ashtrays, paperweights, and coasters. It means losing the magazine rack by the fireplace and pruning the number of throw pillows that usually populate the big sofa. It means dispensing with unnecessary throw rugs and any hall wall hangings that make narrow hallways more claustrophobic. Importantly, it means removing all the photos and memorabilia that make your house a home—because they make it your home when you want it to become their home.
The same goes for the kitchen, where it means gathering up all the paraphernalia that's needed to fix a breakfast or throw lunch together. Salt...