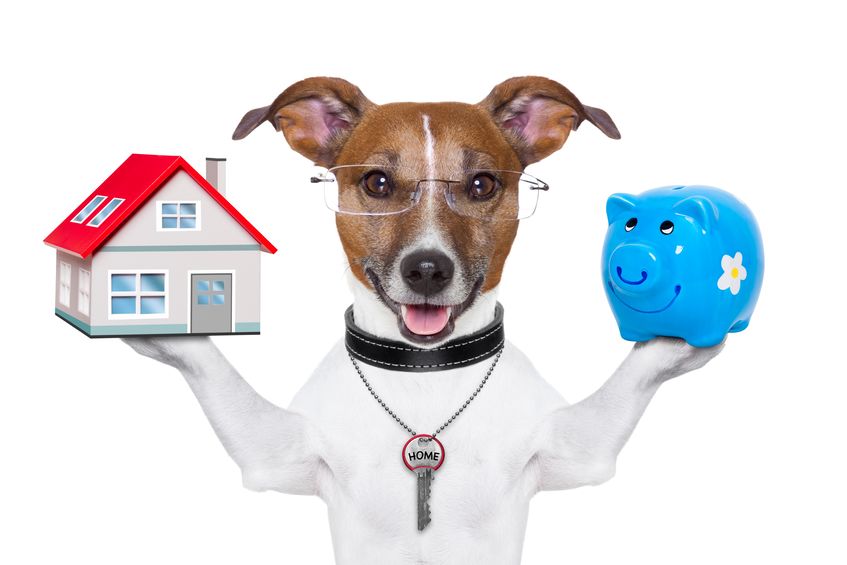 Last Saturday investment commentator Rebecca Lake presented the kind of analysis that would warm the heart of Boca Raton rental property proponents. Her report appeared on the U.S. News website under the title "3 Reasons to Invest in Single-Family Rentals." The piece was all the more persuasive because of its fresh perspective: according to the author, 2019 looks to be an especially advantageous year for rental property investments.
Since Lake's article was aimed at the financial community, it occasionally lapsed into FinanceSpeak like "…there tends to be a 'beta' between the rental market and the stock market." Especially for Boca Raton investors looking for relief from the stock market's volatility, that translates into English as "daily swings in stock prices don't affect real estate investors like equity investors."
The "3 Reasons" in a nutshell:
The 2019 outlook is strong. With demand growing and supply limited (most notably in entry-level housing), one analyst predicts rent increases "landing in the 5%-7% range." That would outpace even commercial real estate prospects.
Housing is bolstered by low unemployment. (Last Friday's announcement of surprisingly strong employment numbers reinforces that "bolstering").
Renter profiles are changing. Renting single-family homes has "become the new norm" among three...